Tips for Buying a Used Truck
How to Buy a Used Truck
Here at Nick Abraham Buick GMC in ELYRIA, we hope to make sure our customers are educating when making a used truck purchase. There is a lot of conflicting information out there and it is important to know your reasoning for making a truck purchase, as well as making sure you don't get any bad surprises a few months after buying your new truck. We've taken our years of experience selling trucks and put it to use by offering you this checklist of main points you should consider when buying a used truck.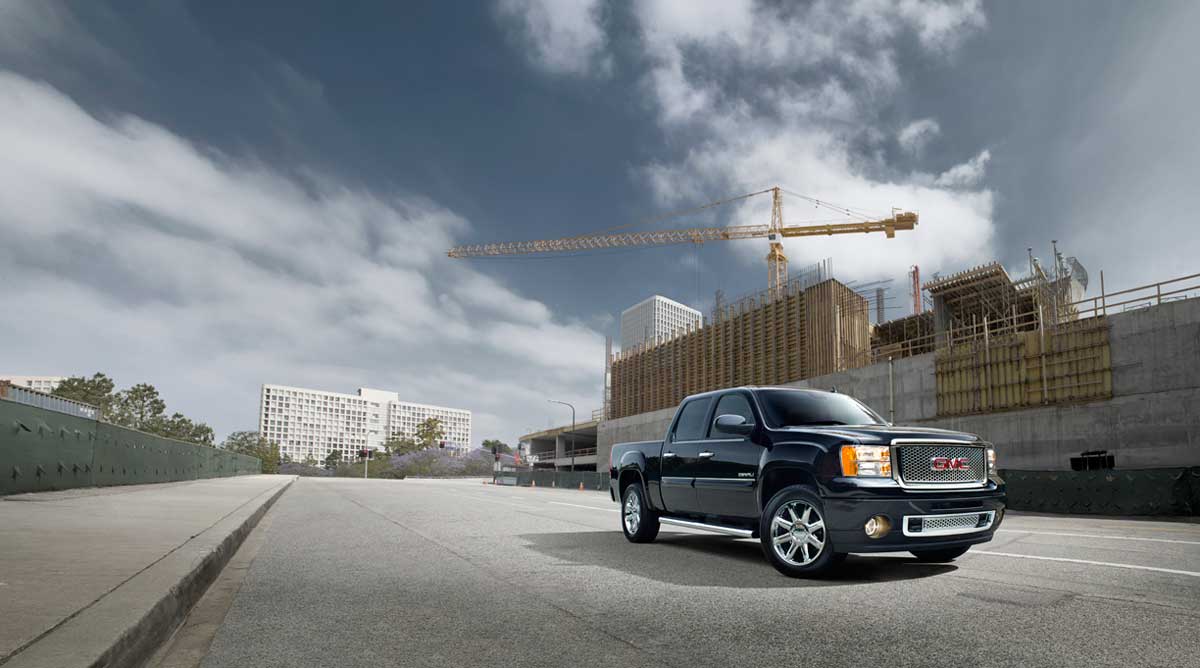 Used Truck Checklist


Know What Size You Need - Trucks come in different cab designs, so consider the number of people you will normally be driving around. Consider going with an extended cab for more space or save with a regular cab if you won't have more than 2 people regularly.


Know What You Will Use It For - Are you going to be using the truck for a lot of towing or hauling? It would be best to consider a powerful diesel engine, if that is the case. Is this just a family car and you have no regular need for towing? Perhaps you should consider a small or mid-sized pickup truck. This will allow you to get some better gas mileage, although you will be sacrificing some engine power.


Know How Often You Will Use It - Is this going to be your everyday truck or a truck that you will only need in certain situations. Answering this should help you decide if you can save money by buying a truck with more miles on it. More miles won't be a big issue if you will use the truck occasionally, but you will be better off buying a truck with low miles if it is going to be your everyday truck.


Read the History Report - This will give you an idea of the history of the vehicle and any damage that has been done. You can review it and find out things such as the number of past owners, structural damage, any accidents, information on warranties, and more.


Consider Warranties - Used trucks often contain warranties, so check to see what the trucks you are interested have. For some extra security and reliability, look into Certified Pre-Owned trucks, which aim to give drivers the same confidence with a used truck that they get from a new truck.
We hope this list can prepare you for buying a used truck. If you are in the Avon or North Olmstead area, we hope you will consider making the short drive to Nick Abraham Buick GMC for your next truck purchase. If you have any questions, please don't hesitate to call us at (866) 578-4251 or
email us
. We look forward to helping you!